17 juillet 2011
7
17
/

07
/

juillet
/

2011
21:22
Non profit video directed by Adèla Stefanov
Photography by Adèla Stefanov, SANTORINI 2011
Music by Monika, Yes I do

Oia village or Ia is the most famous area of the island of Santorini in Greece. Oia is located on 11 km North from Santorini 's capital, Fira. Oia, is one of those traditionnal villages perched on the edge of the impressive cliffs and offering a spectacular view over the volcano.
Oia also has a small port, Ammoudi, which can be reached by a set of 300 steps leading down. There, small boats can take you opposite, to the island of Thirassia.
Many artists fell in love with the area and settled there. For that reason, the village of Oia has many art galleries.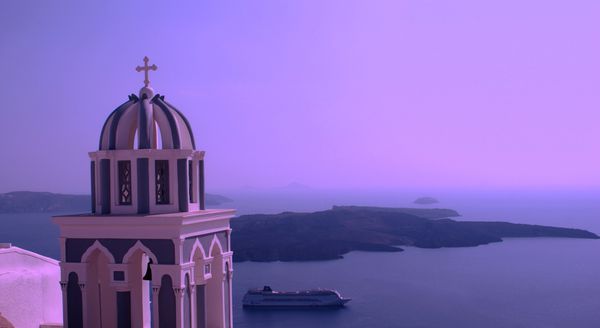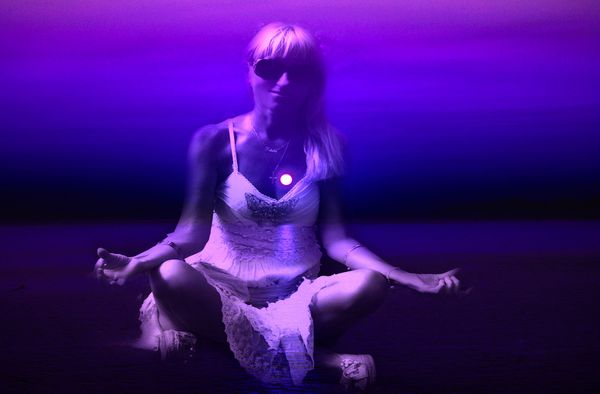 copyright Adèla STEFANOV, © All rights reserved