22 avril 2012
7
22
/

04
/

avril
/

2012
15:06
Video directed by Adèla Stefanov_ Kyoto, April 2012
Nuns and Monks from Plum Village, France, chanting Namo Avalokiteshvara.
"...Mon père, qui était un prêtre bouddhiste de la campagne et qui était économe de ses mots, avait l'habitude de me dire que rien, dans ce bas monde, n'égalait la splendeur du KINKAKUJI. "
extrait du "Pavillon d'Or", roman du célèbre écrivain Yukio Mishima
History: KINKAKU (Golden Pavillon) is a popular name for one of the main buildings of this temple, which is properly called Rokuon-Ji Temple. In the 1220's it was the confortable villa of Kintsune Saionji.
Yoshimitsu, the 3rd Shogun of Ashikaga, abdicated the throne in 1394. After three years, he began to build Kitayamaden and he made a special effort to make it a
breath-taking site. He indulged in his peaceful life in this serene setting. After Yoshimitsu's death, Kitayamaden was made into a ZEN TEMPLE in accordance with his will. All the buildings of those days came to ruin except KINKAKU. The Garden, however, remains as it was in former days and can be enjoyed as it was hundreds of years ago. ROKUON-JI TEMPLE was inscribed as WORLD CULTURAL HERITAGE in 1994.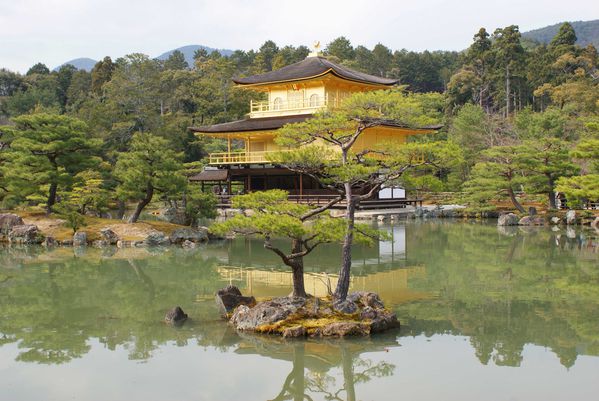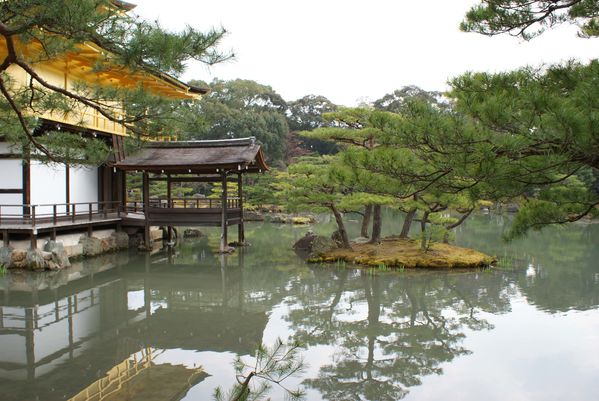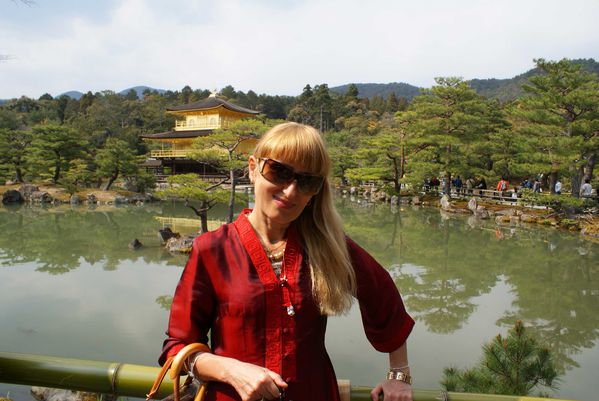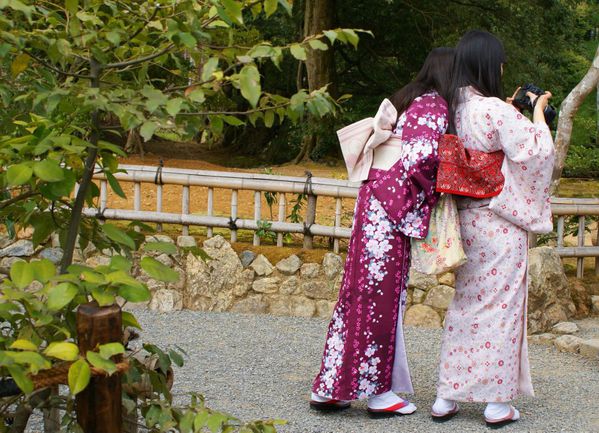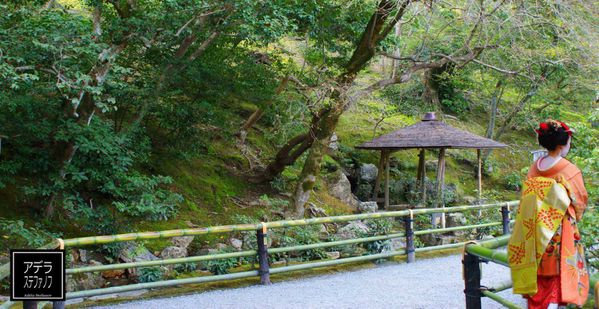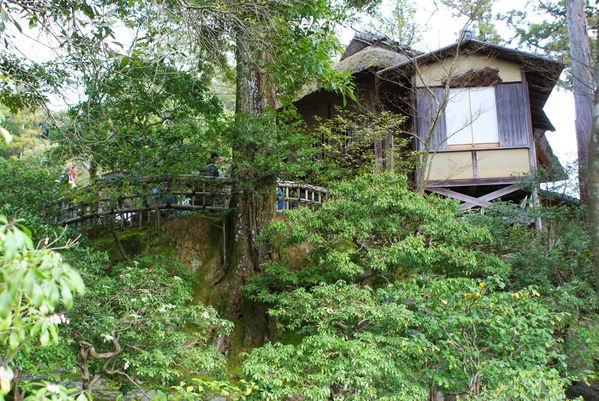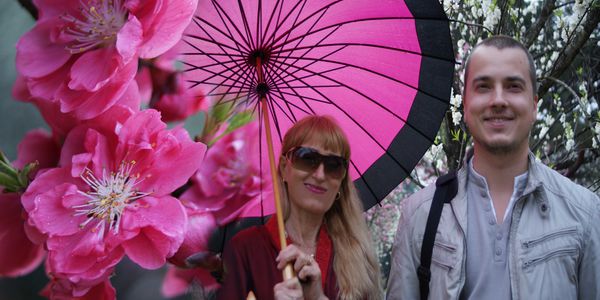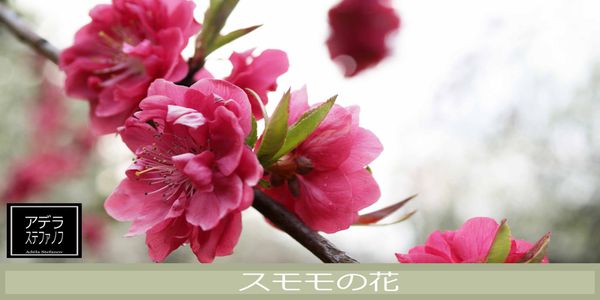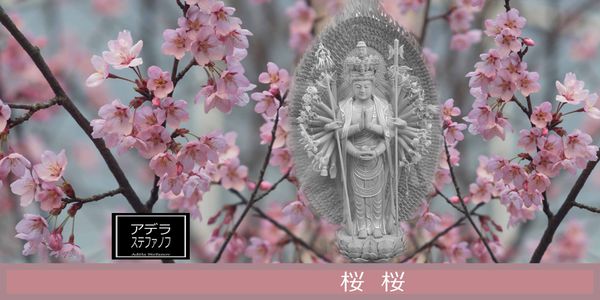 copyright Adèla STEFANOV, © All rights reserved
Published by Adela Stefanov
-

dans JAPAN