20 mai 2014
2
20
/

05
/

mai
/

2014
12:16
Video directed by Adela Stefanov
ECCLESIA SANCTI MICHAELIS_ Anacapri_ CAPRI ISLAND_ april 2014
Music _ ANIMA CHRISTI_ Prayer


The author of this traditional prayer from the Roman Missal it has often been attributed to St. Ignatius of Loyola (1491-1556), for it was indeed a favorite of his and it appears at the beginning of his Spiritual Exercises.
Anima Christi, sanctifica me.
Corpus Christi, salva me.
Sanguis Christi, inebria me.
Aqua lateris Christi, lava me.
Passio Christi, conforta me.
O bone Iesu, exaudi me.
Intra tua vulnera absconde me.
Ne permittas me separari a te.
Ab hoste maligno defende me.
In hora mortis meae voca me.
Et iube me venire ad te,
Ut cum Sanctis tuis laudem te
in saecula saeculorum.
Amen.
Soul of Christ, sanctify me.
Body of Christ, save me.
Blood of Christ, inebriate me.
Water from the side of Christ, wash me.
Passion of Christ, strengthen me.
O good Jesus, hear me.
Within Thy wounds, hide me.
Separated from Thee let me never be.
From the malignant enemy, defend me.
At the hour of death, call me.
To come to Thee, bid me,
That I may praise Thee in the company
Of Thy Saints, for all eternity.
Amen.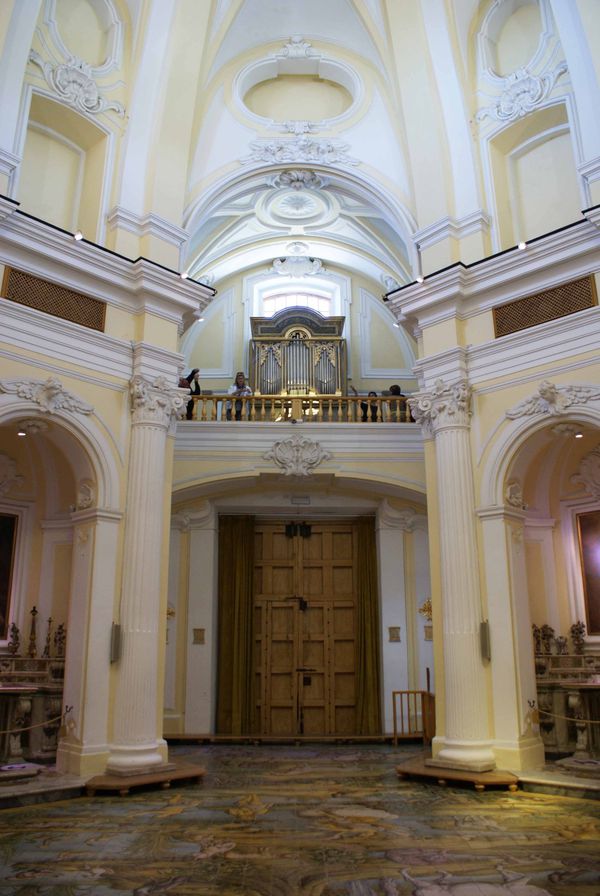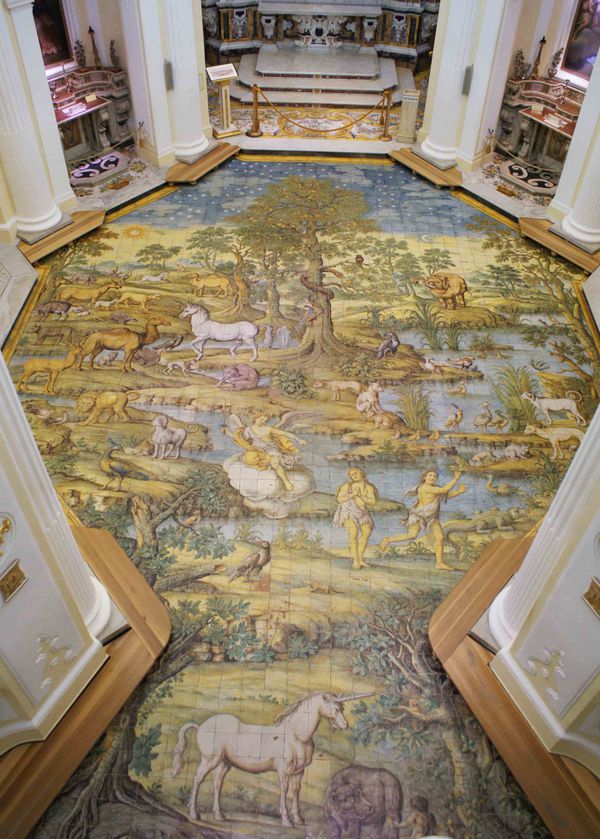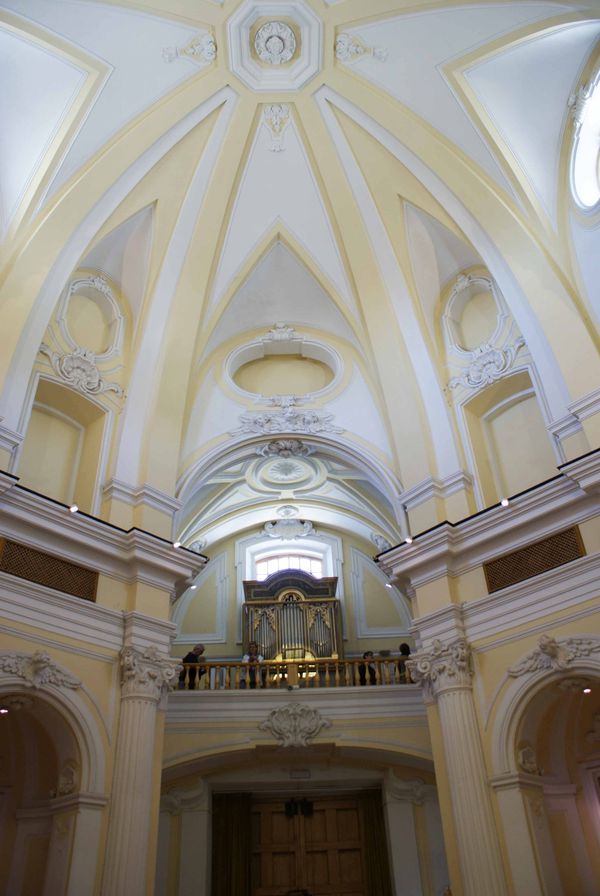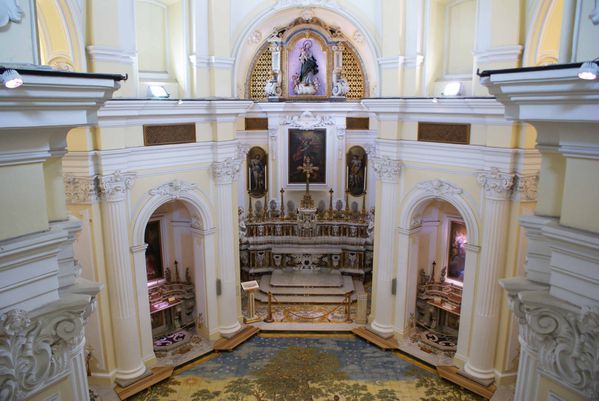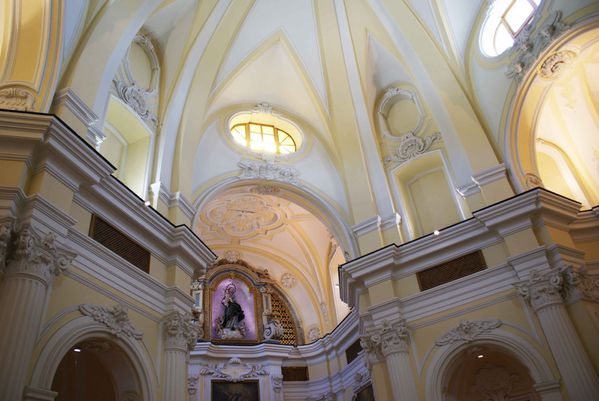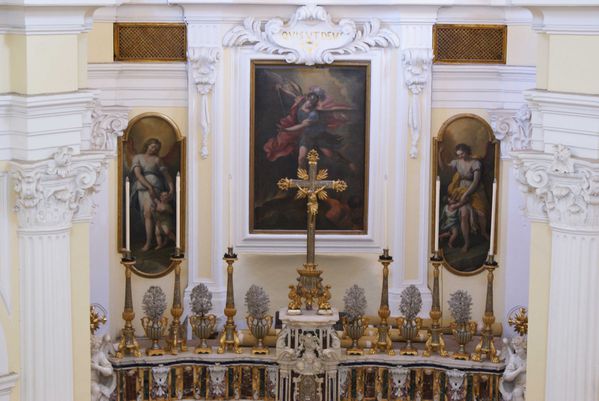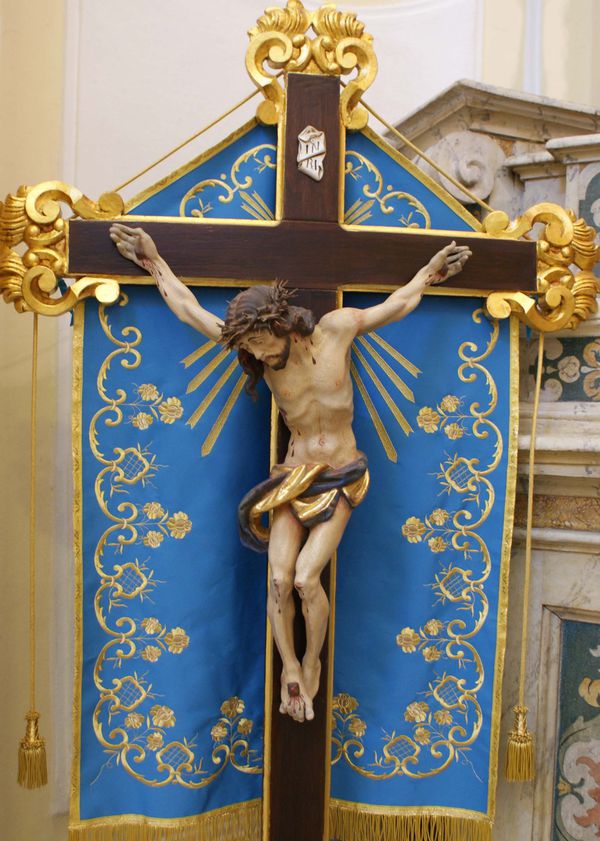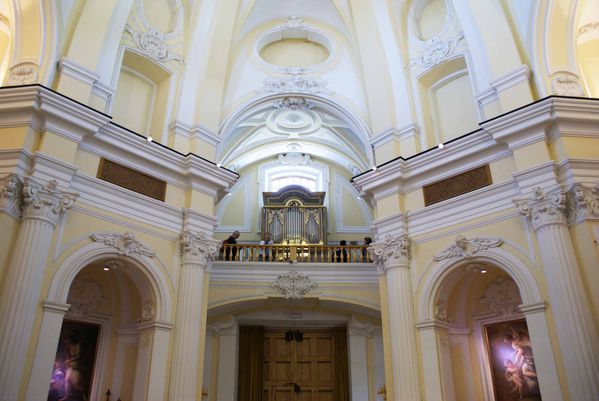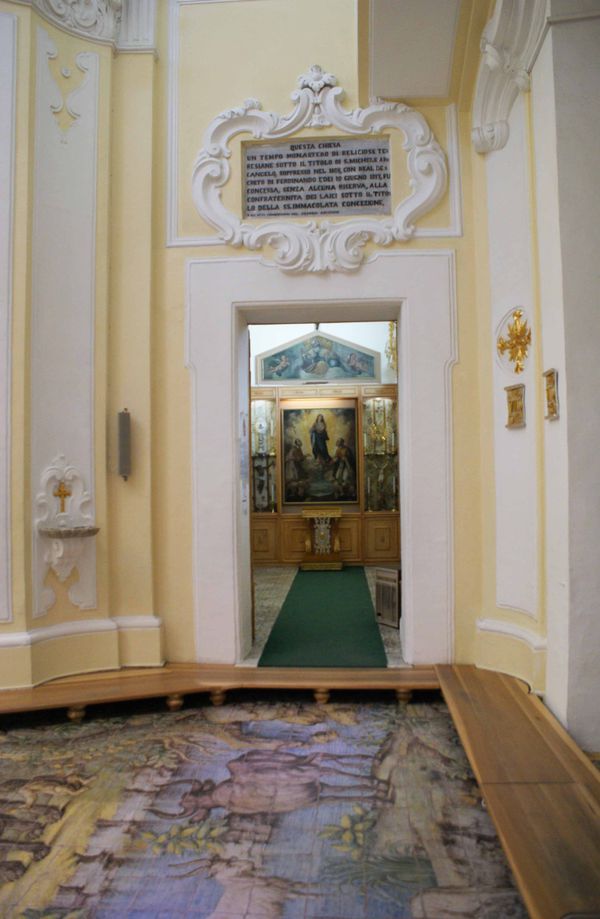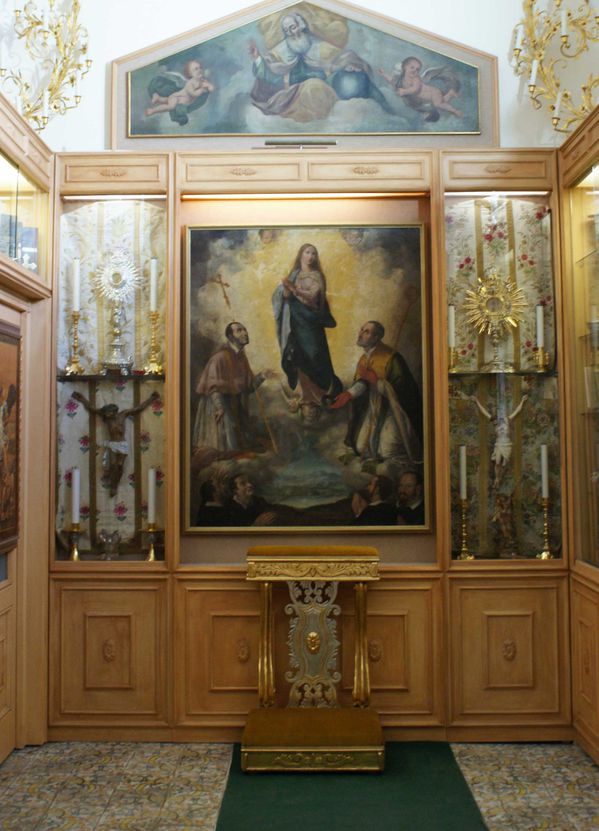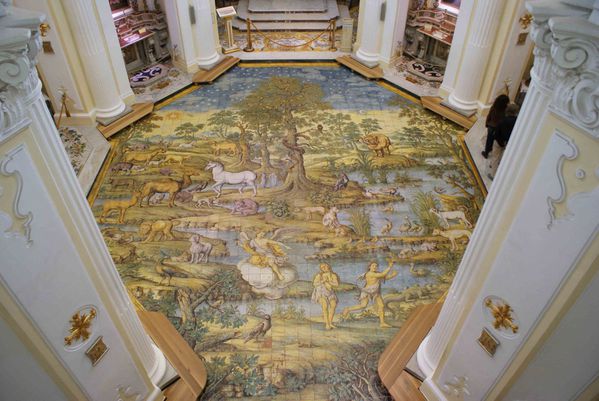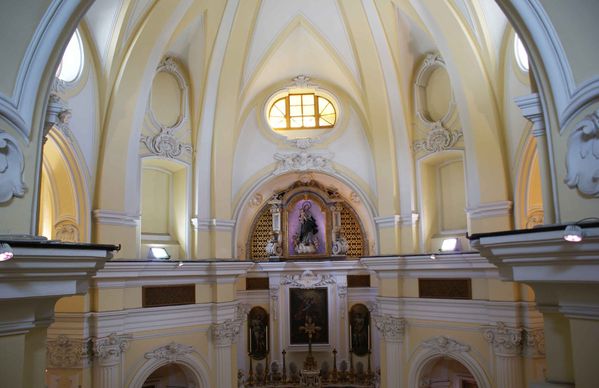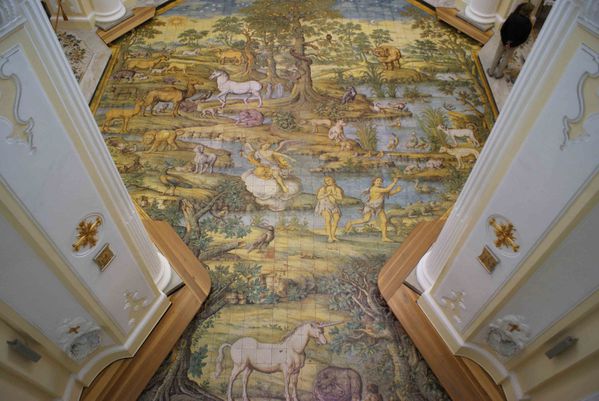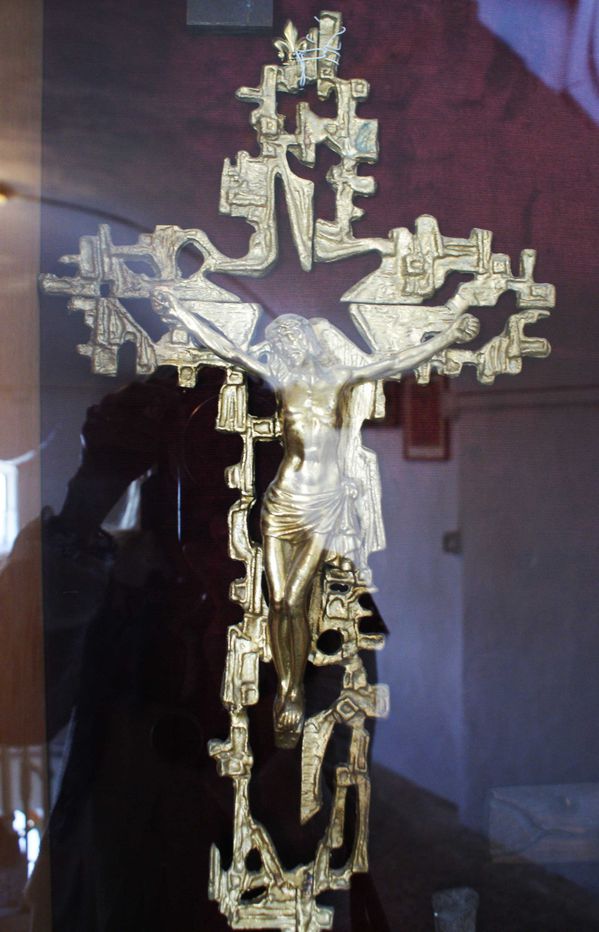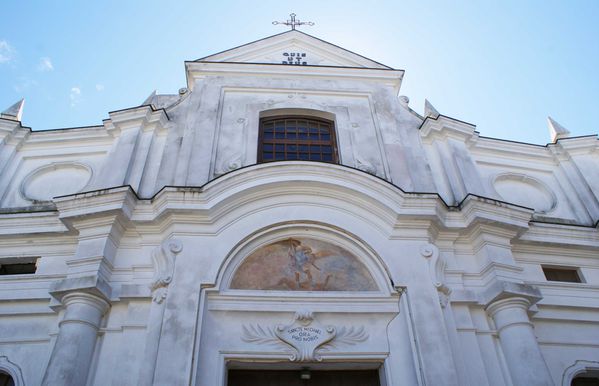 © All photographs are copyrighted and all rights reserved Adèla Stefanov
SANCTE MICHAELIS, ORA PRO NOBIS!