GATE, GATE, PARAGATÉ,
PARASAMGATÉ, BODHI SVAHA
"Cherry blossoms bloom in spring, and are gone in a few days. People saw that their lives were like the cherry blossoms. The time is passing with falling cherry blossoms. People watched falling cherry blossoms with a sense of mortality.
The cherry blossom holds a popular place in Japan. People journey to find beauty; the symbol is sakura. People look for something deep in the sakura. Sakura became a symbol of the Japanese mind. The falling of cherry blossoms was used to represent the Japanese Samurai spirit. After the Edo period, the Japanese people loved to view cherry blossoms on their holidays. This is the basis of the Japanese concept of cherry blossoms in Haiku. Haiku is a search for the beauty, falling, purity and spirit of cherry blossoms' inner part."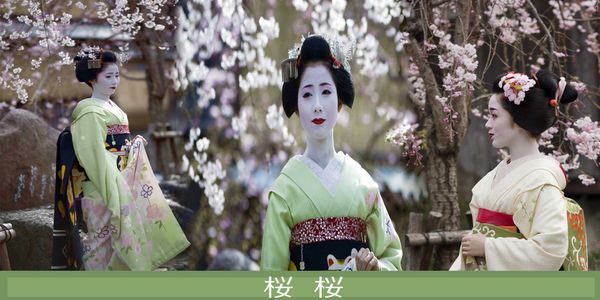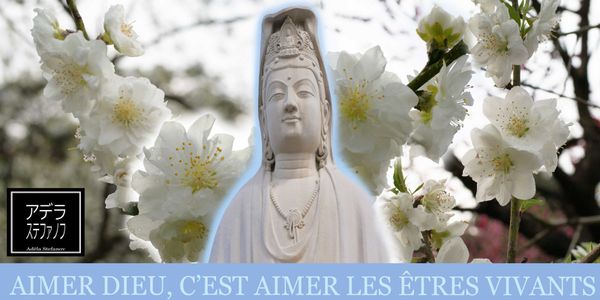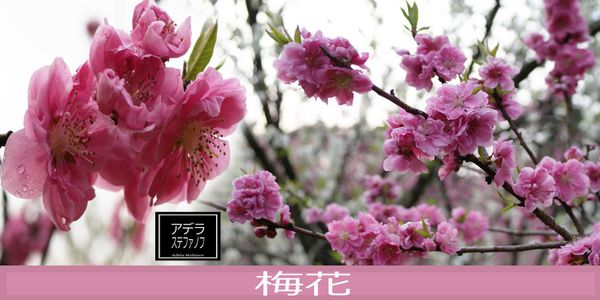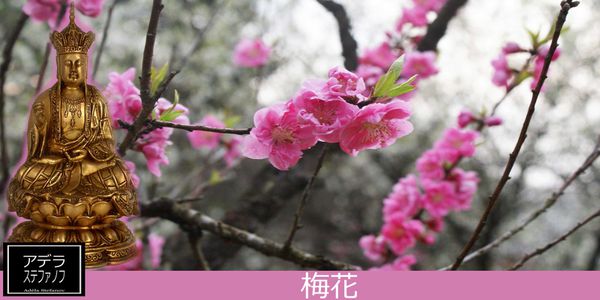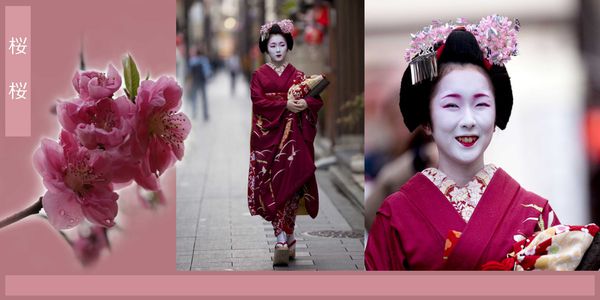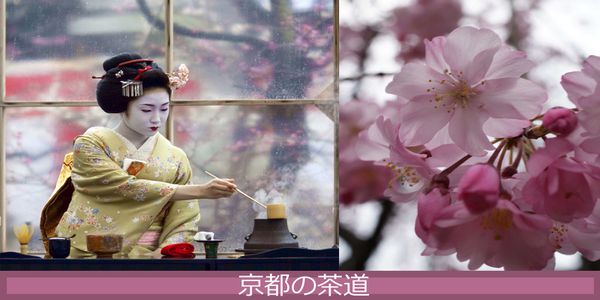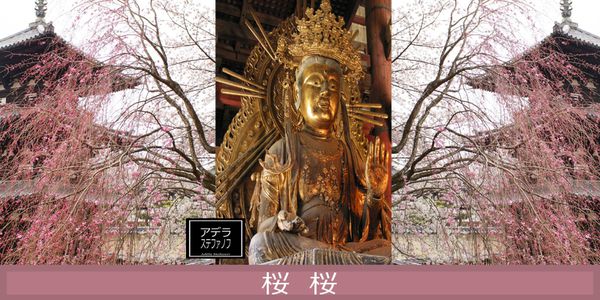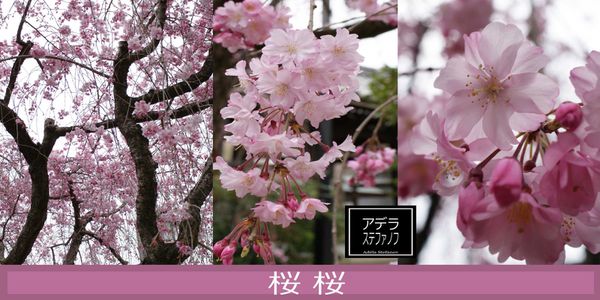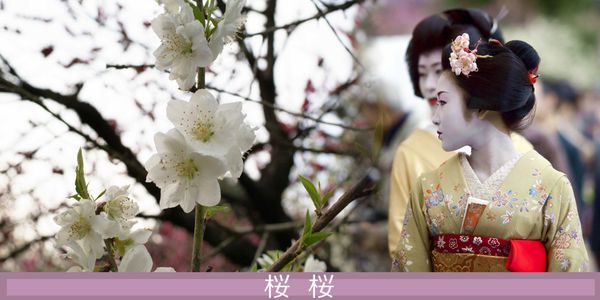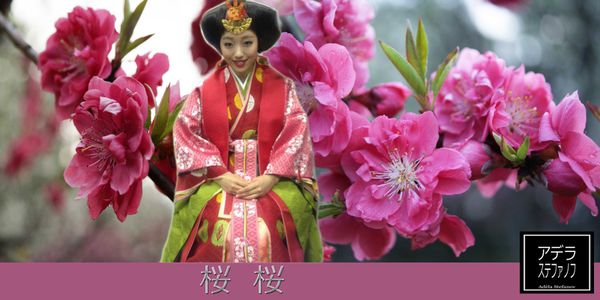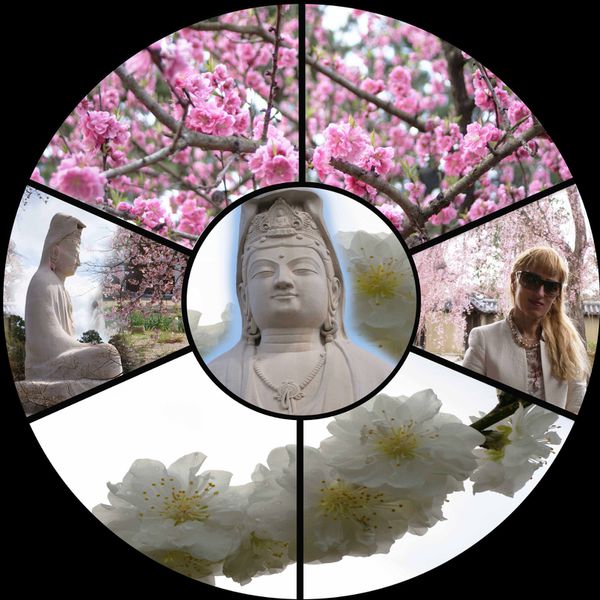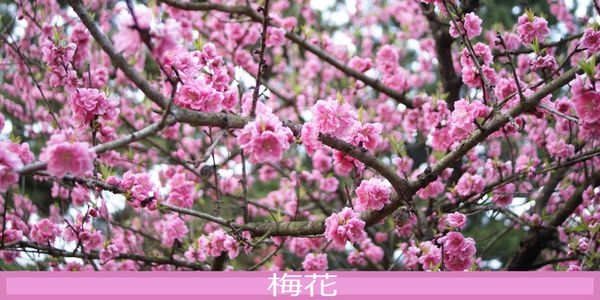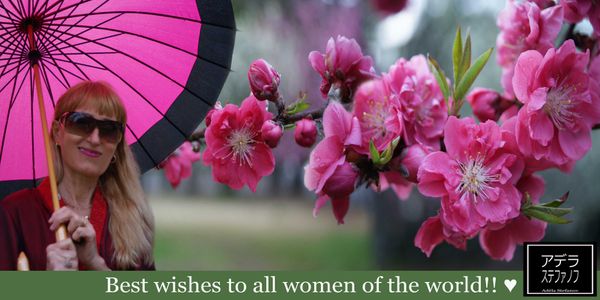 Photography by Adela Stefanov , Maiko by ONIHIDE_ © All rights reserved
GATE, GATE, PARAGATÉ,
http://www.artflakes.com/en/shop/adela-stefanov